Design enterprise apps that teams actually want
Work with a senior enterprise designer to speed up creating easy-to-use tailor-made internal software.


For software builders seeking a design advantage
For Internal Teams
You are building software for your company and you don't know where to start. Or your app is getting confusing to use. This might be for you.
For Dev Shops
Your are building for a client. The feedback process is messy and the devs are struggling with design. This might be for you.
Imagine having a senior enterptise app designer on your side
So you can delegate with confidence and know you will get results without any hand-holding.

Design an experience that sets users up for success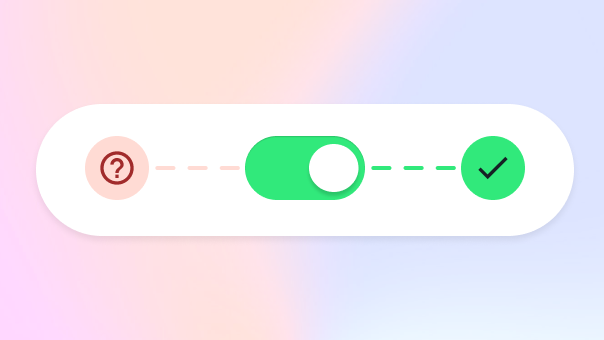 Simplify workflows for mobile for work on the go
L20
Aid delivery in the hardest-to-reach communities
UI/UX, fintech, web, android
Design ecosystem of apps for web and Android helping NGOs, donors and field teams deliver humanitarian aid to the hardest-to-reach communities. Creating solutions that require minimal training and working in offline environments without extra hardware.
10K+
People reach in first pilot programmes
MyExcitel
Improve customer support for an internet provider
UI/UX, fintech, android
Design an app that enables internet customers to do quick online payments, do step-by-step DIY troubleshooting, easily report an issue and track progress and save money by finding a better deal.
1M+
Downloads in Google Play Store
Here is how we can work totheter
90-Minutes Hands-On Call
$500
Per Call
---
You need quick help with product strategy, user experience or interface design. You share screen, show me what's the challenge and we do work on the spot.
---
For Idea to Prototype
$5,000
Per Prototype – 12 Screens Max
---
You want to flesh out your code app ideas. Get buy-in from decision-makers. Or show and test with potential users. Or design a new feature for an existing app.
---
Custom Enterprise App Design
$15,000
Minimum Fee
---
You are ready to build and you want to move fast. Create easy-to-use internal software that will be up to your standards. Web, mobile or a combination of both.
---
01
Get started
A senior enterprise UX designer joins and operates as a part of your team remotely
02
Do the work
Together you set priorities and goals and you can expect updates every 48h
03
Get results
Get design support for your dev team and ship tangible results on production
Hey, I'm Vasil!
Senior UX designer and founder of Designcrafter
Designcrafter is a solo operation dedicated to helping you tackle the most pressing challenges in enterprise software design.Part of an internal team or working for a client the early days of product development are the most unforgiving times. There are so many challenges and not enough time:
Unclear and ever-changing software requirements

Integrating with other third-party systems

Creating powerful but simple interface

Scalability and performance
To make progress, it's important to have people around you with an agile mindset. These people should be able to think for themselves and take action without needing constant direction.That's why I started Designcrafter, to help you craft better enterprise software, faster. Using product design strategically.I'm now 16+ years in the industry in the past 8, I've been designing early-stage business software that users love and businesses value. I like to help you do the same.Interested? Book a call below or reach out on LinkedIn.
---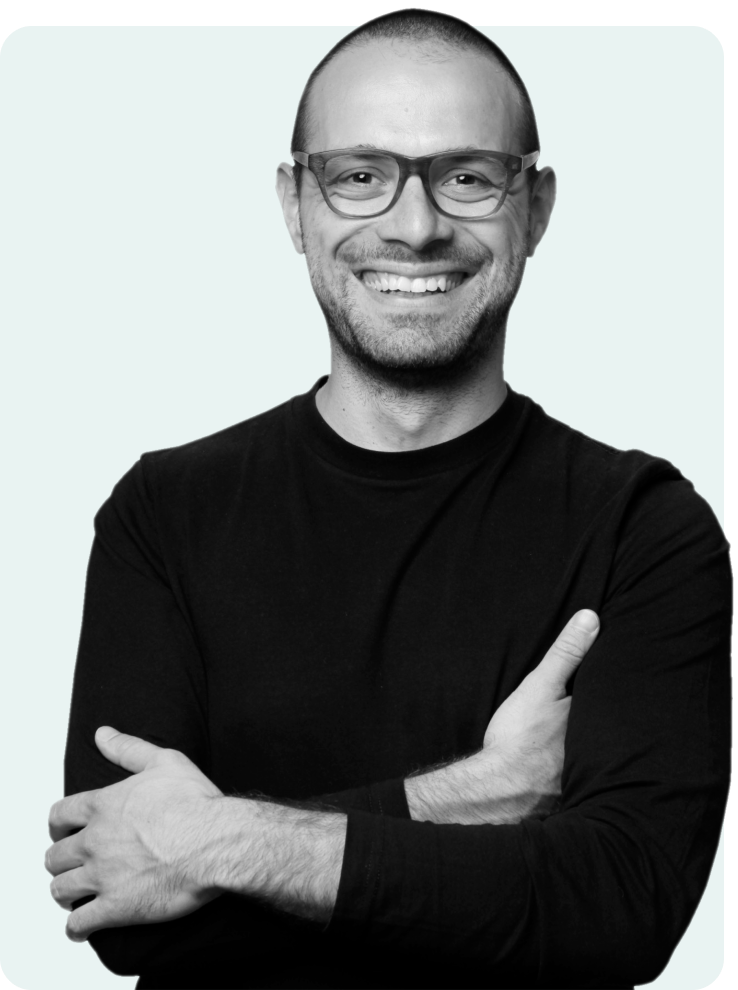 Let's design a better way to work.
If you think Designcrafter might be for you – click Get Started to book a quick call. If it's a fit we can get started within a week.